Should you make the switch from sole trader to LLC?
Melanie Richardson
06/03/2018
Making the decision to switch from being a sole trader to a company can be difficult if you're unaware of accounting and tax rules. This useful summary will help provide some of the key tax and legal implications when turning your business into a limited liability company.
Key tax implications
For legal purposes a limited company has a separate legal identity, so you won't be personally liable for any debts built up by the company if it should happen to fail. As a sole trader you are the owner of your business, but with a limited liability company you become a shareholder of the company, although you may own all the shares. Some of the added implications of switching over to a limited liability company include:
As a director, you will be treated as an employee of the company and will be paid a regular salary which is subject to the usual income tax and national insurance contribution deductions.
Taxation on the taxable profits of your business is levied via corporation tax, which is lower than the higher rates of tax for individuals. The effective corporation tax rate for companies with profits up to £300,000 for the 2017/18 tax year is 19%.
As a shareholder you will be entitled to dividends on business profits, if applicable. Dividends payments will fall into the taxable bracket, but there is a £5,000 tax free allowance on dividends at present.
Your company pension scheme arrangements can be far more generous than the personal pension allowable for sole traders. You will also be required to put pension arrangements in place for employees if they earn more than £10,000 a year.
The Companies Act legislation requires all limited companies to provide annual accounts, which will be filed with Companies House. You will also need to provide full accounts to HMRC for corporation tax purposes. Your accounts should be prepared to recognised accounting standards and practices.
In the event of your death, the company survives as a separate entity and shares qualify for business property relief under Inheritance Tax regulations.
Companies can provide a range of tax free benefits and incentives for employees and shareholders, these could include mobile phones, a computer, a company car and the payment of allowable expenses incurred for business purposes.
If you're still unsure about making the switch, contact our team of accountants and tax advisers today.
To discuss your specific situation and to see if a switch would suit your needs get in touch with our Business Services Partner Robert who can discuss the change with you:
Email: robertw@swindellsaccounting.co.uk
Tel: 01825 763366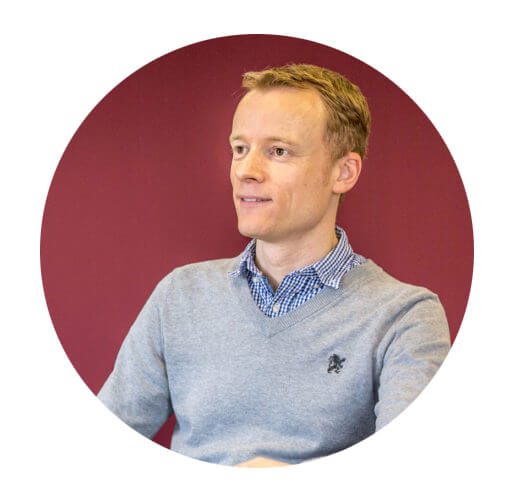 Sign up to receive our private content
straight to your inbox