Swindells' Christmas Competition, Win a selection of wine & a £50 Amazon voucher
Melanie Richardson
12/11/2018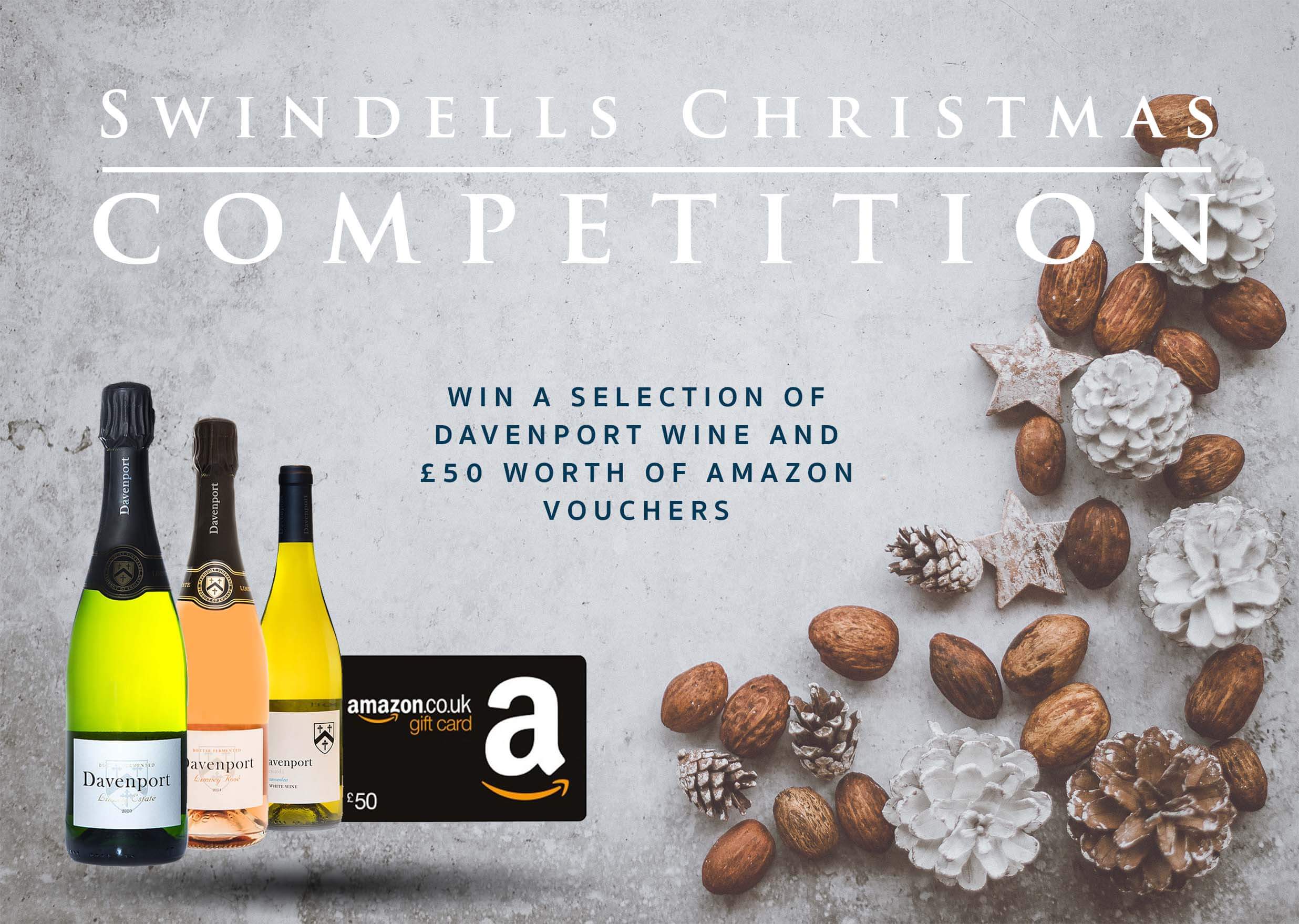 We have partnered with one of our longstanding clients Davenport Vineyards to offer all of our clients the chance to win a three bottle selection of sparkling and still wines and a £50 Amazon voucher…which would be rather lovely just before Christmas. If you are not a current client unfortunately you won't be able to enter this is a client only competition.
In order to enter the competition we ask that you leave a Google review of Swindells Accounting. Each review will be allocated a number and a random number will be generated to decide on the winner.
How to leave a Google Review:
On your computer, open Google Maps and make sure you're signed in to your Google email (if you don't have a Google email address you can set one up HERE).
Search for Swindells Chartered Accountants Uckfield.
On the left, scroll down and click Write a review.
In the window that appears, click the stars to score the place. You can also write a review if you would like!
It should look like the image below, just click on the 'write a review' button and leave a review making sure your name is on the review so we can allocate you a number:
Once you have clicked the 'Write A Review' button this box will appear:
Make your star rating and feel free to leave a comment below on the line
We will be announcing the winner on the 5th of December!
Good luck and if you have any questions please email Sue on suec@swindellsaccounting.co.uk
Sign up to receive our private content
straight to your inbox