Why Anna Shephard (MD at E&S Heating & Ventilation) Chooses Swindells
Melanie Richardson
04/12/2017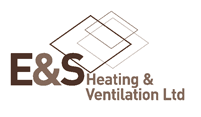 E&S Heating & Ventilation Ltd has been operating since 1972 providing ductwork contracting services to the construction industry. It is a family business that has worked on some of the largest commercial & healthcare projects in London & the South East over the last three decades. They offer offer ductwork manufacture, associated equipment selection along with procurement, installation, insulation, testing and commissioning for air handling systems.
The construction industry has faced difficult times since the 2008 crash. MD Anna Shephard took over the management of the business from her mother & father in 2010, taking the reins in one of the most tumultuous times for the industry in recent years. Despite this E&S have won prestigious contracts including the White City Westfield Extension, Papworth hospital in Cambridge, Wimbledon Centre Court, the new Emirates stadium, O2 arena & the Olympic Stadium.

Managing Director Anna Shephard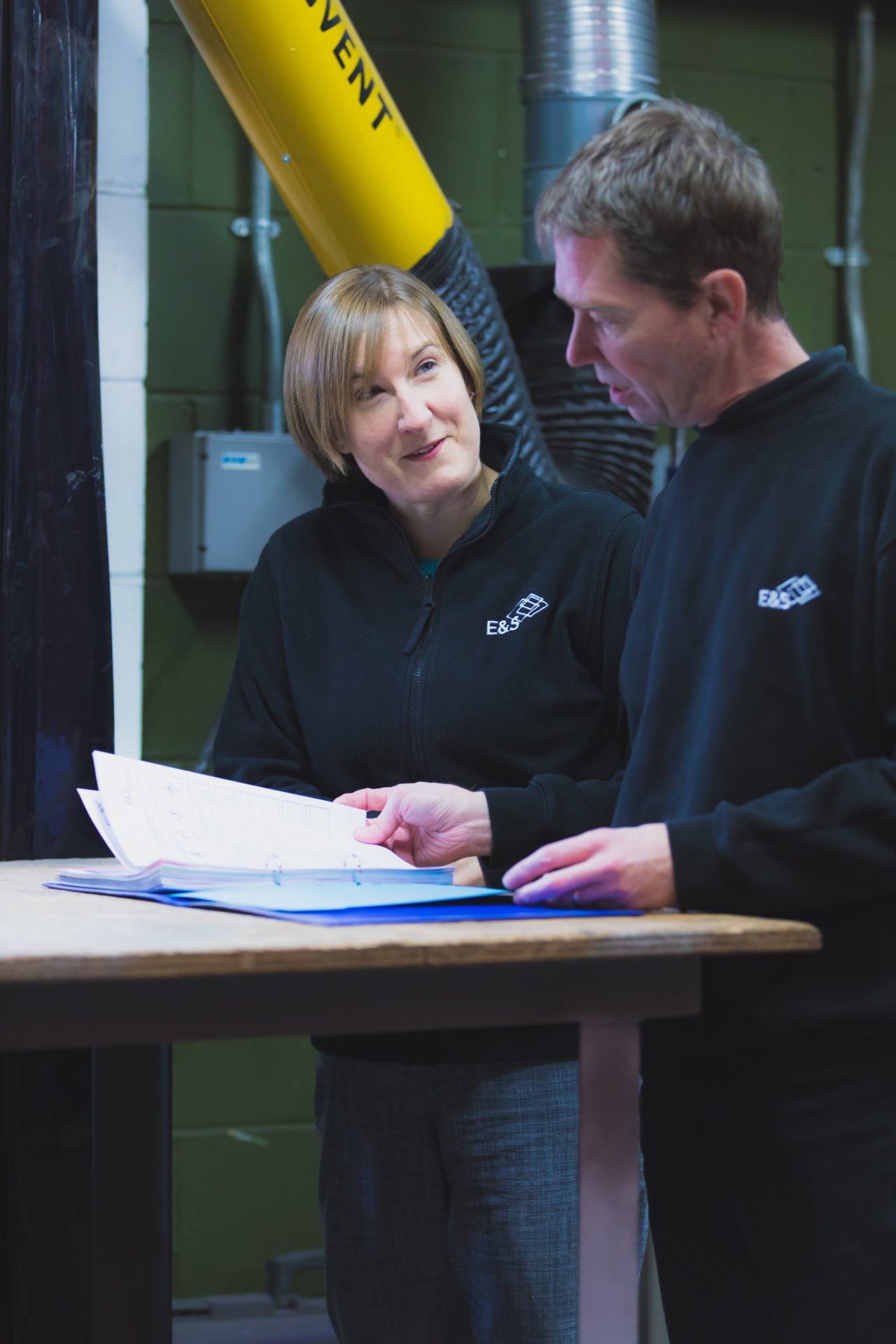 Anna now manages the running of the company having joined the business 11 years ago and carried out a number of different roles. She is now responsible for overseeing & growing the entire business.
"As E&S' Managing Director I work very closely with Melanie & her team at Swindells who help us with our audit & financial planning. There have been some tough times for our industry and having Swindells' support as a sounding board for important financial decisions has been invaluable to me…

Melanie and her team are always there when I need them even on the odd emergency when I need quick information and a guiding hand."
Swindells have worked with E&S for over 5 years and continue to provide family run businesses with the professional expertise of a big four firm and the human touch of your local practice. As much as business is about making financially sound decisions we make sure that our family of clients are aware of the personal implications of their potential decisions as well; so that they have a balanced view not just a balance sheet view. We take care of our family, personally and professionally.
Melanie Richardson - Managing Partner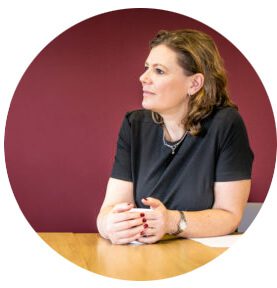 If you'd like to learn more about our approach to working with clients get in touch with Melanie directly on:
Email: melanier@swindellsaccounting.co.uk
Tel 01825 763366
If you are interested to learn more about E&S Heating & Ventillation you can visit their website using the link below:
Sign up to receive our private content
straight to your inbox