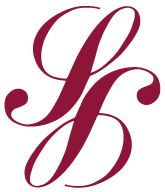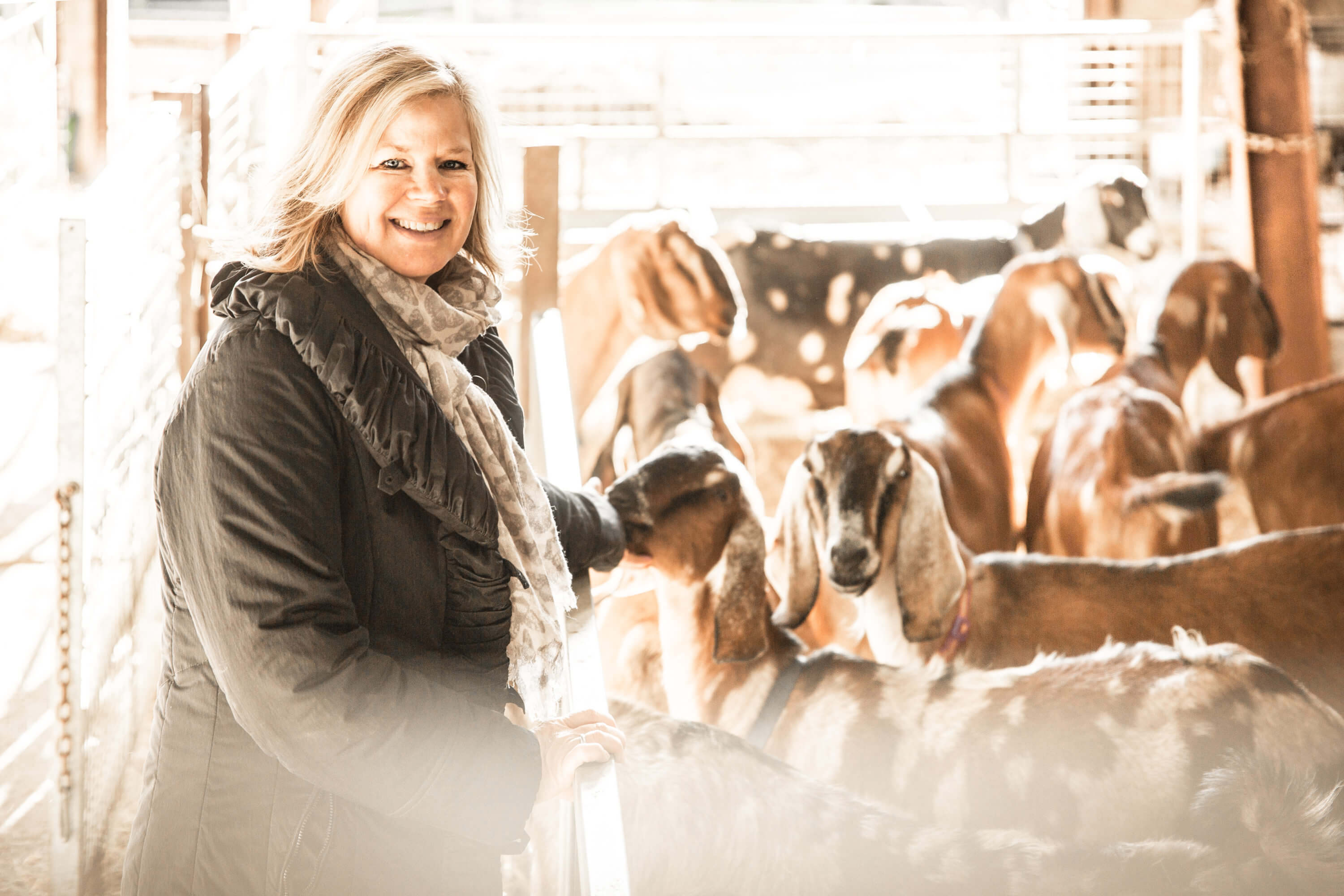 FAMILY RUN BUSINESSES
TAKING CARE OF YOUR FAMILY & YOUR BUSINESS
Family Run Businesses add an emotional complexity over non family organisations. It's personal and professional. We work with the family and the business to make sure they both grow in harmony

YOUR FAMILY
YOUR FAMILY INTERESTS AT HEART
Business is important, especially when it's personal. We recognise that family businesses require a unique perspective. It's not just strategy, profit and structure – it's understanding, listening and communication.
We take our family seriously and protect it like you do.
IT'S PERSONAL & PROFESSIONAL
YOUR BUSINESS
OBJECTIVE PROFESSIONAL ADVICE
We have worked with successive generations of family businesses over our 90 years. We have seen and helped children take over the reins from parents and guided them through the process. You not only have our understanding and softer sides, but our hard nosed accounting acumen as well.
Once you're business is part of our family, it's personal.

"Although I am only a small business I am treated with courtesy and respect You make me feel valued"
Claire Walker
BECOME A CLIENT >
Our Services
FAMILY RUN BUSINESS SERVICES
SPECIALIST SERVICES
MORE THAN YOU MIGHT EXPECT
Swindells also offer a range of specialist services and expertise that may be applicable to your personal and professional worlds: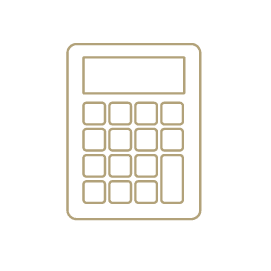 Tax Planning
ADVICE & GUIDANCE
From complex tax and financial planning for private investors and business owners; to advice and guidance for families and the elderly
Read more >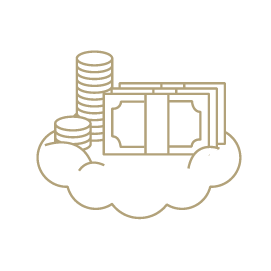 Cloud Accounting
YOUR ACCOUNTS ONLINE
Your accounts online. Accessible anywhere any time. Join the world of online accounting:
Read more >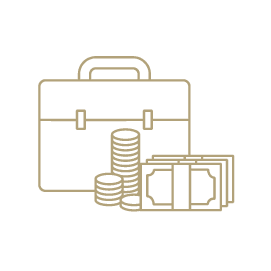 Corporate Finance
ADVICE & GUIDANCE
Expert advice on complex tax planning, mergers and acquisitions, fund raising, disposals, due diligence and restructuring.
Read more >