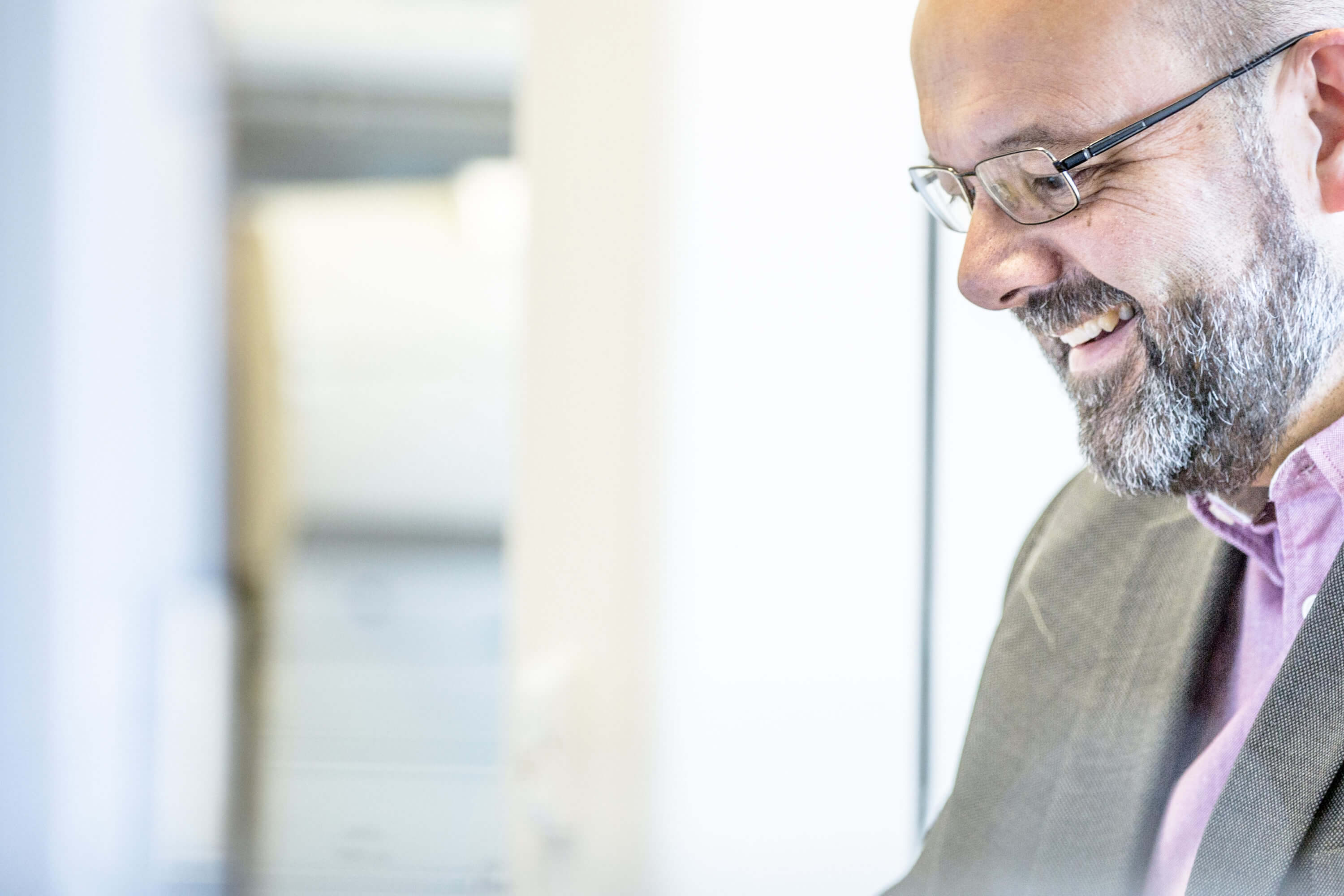 OUR SERVICE
RESPONSIVE I FRIENDLY I SKILLED
We pride ourselves on our responsive and attentive service. It's what makes us stand out and we intend to keep it that way.
SKILLED
We invest significantly in our staff, they are highly skilled, professional and above all committed to their clients
FRIENDLY
We're professional people with equal emphasis on each word. We're relaxed and here to help and support you and your business
COMMITTED
If we can't take a call or respond to an email immediately we promise that we will by the end of the day so that you can continue your job
Our People
SKILLED | FRIENDLY | COMMITTED
We are our people.

We invest significantly in our training so that we can provide our clients with the best service
Partners
Staff
Clients
Become a Client
Our clients range from large international businesses to Start Ups and Private Individuals.

They are all part of the Swindells' family
Associate Organisations
Our Partners
We work with a range of partners & organisations to ensure that you get the best and most efficient service possible, when & where it's convenient for you.