5 Top Small Business Trends for 2020
Melanie Richardson
17/12/2019
As we near the end of the decade and move into 2020, we look forward to the drivers of business over the next year. Get in front of the competition and start to incorporate this thinking into your plans for the new year.
Personalisation of customer service
Understanding your clients and customers isn't a new trend, it's been at the core of business for a long time. However, as technology has advanced and analytics have become more accessible to all businesses, a more personalized experience tailored to each individual is becoming not only the norm but expected.
Gartner also reported that smart personalization engines that recognize customer intent will also enable digital businesses to increase profits by up to 15%. Even if you aren't an e-commerce business you can start to employ this thinking in your business. Can you offer similar or complimentary services? Can you bundle products? Can you create offers that will upsell different services?
It not only helps your client or customer, but it will increase profits.
Targeting the youth demographic
For younger generations the internet is an essential and integrated part of everything that they do. As these generations that have grown up with the internet move into the consumer market companies have to tailor their marketing towards a digital platform. Have you heard of Tik Tok? It has 500 million active users and is the 9th largest ranked social-networking sites over LinkedIn, Twitter, Pinterest & Snapchat. This just goes to show the pace of change in this world and as the younger generations move through the consumer markets online marketing will only continue to grow in 2020.
Going Green - er
With documentaries such as The Game Changers doing the rounds at the moment, Extinction Rebellion's actions and companies like 'Beyond Meat increasing its stock price by more than triple after its IPO, going green has never been more important to consumers. It's no longer enough to say that you are a 'green business' you have to provide the evidence, consumers are much more informed on this than they ever have been and are actively choosing companies that are active in this space.
E-Commerce will continue apace
It has been reported that global e-commerce will grow to around 5 Trillion dollars in the next four years. Many retailers are moving their investments from brick-and-mortar stores to online stores. Using social media to advertise, warehouses to ship quickly and cutting out the middle man is becoming the norm and will continue to grow in 2020.
Time for Cloud Accounting
Saving your business time and money cloud accounting has been around for a while now. Is 2020 the year that you should invest in this technology and reap the benefits?
Manage your accounts from anywhere, whilst reducing time spent on administration. Swindells has partnered with QuickBooks to provide our clients with a simple, cost effective solution to accounting. We can support other software suppliers like XERO & Kashflow if you have already invested and would like to switch or for us to manage that process for you.
If you'd like more information, please visit our link below:
https://www.swindellsaccounting.co.uk/services/cloud-accounting/
If you have any questions about how our cloud accounting packages could save your business time and money in 2020 do get in touch with our Business Services Partner Robert Willison using the contact details below: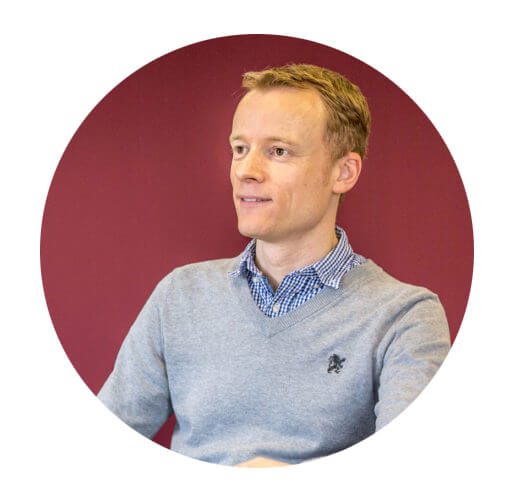 Email: robertw@swindellsaccounting.co.uk
Tel: 01825 763366
Sign up to receive our private content
straight to your inbox