Buying property? Consult your accountant!
Melanie Richardson
26/06/2018
Getting on the property ladder is tough for most people: but if you are self-employed, you face a series of extra hurdles if you want the approval of the mortgage lenders. Even renting can be tough, unless you can verify your income. Sole traders and small businesses also have to consider the costs of their business premises, or the costs of running a business out of their home. There is a lot to consider! Thankfully, we can guide you through the pitfalls - and the positives - of owning or leasing a property while self-employed.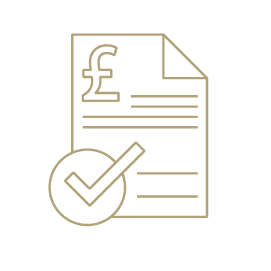 Claiming tax relief on business premises
Many self-employed workers will use their home as a base, and work on clients' sites or on the road. However, others require a fixed base to call their own, such as an office or shop. A key decision business owners must make is whether to buy (under leasehold) or rent their business premises; or whether to use their own home instead.
Depending on your own arrangements, you may be able to claim for some or all of your premises costs. Hiring a chartered accountant can ensure that you are claiming everything you are entitled to, and not paying over the odds for your work space.
If you rent, you can claim some - or all - or your rental costs back. You can also claim a portion of your power, water and internet costs, plus any associated business costs and taxes. You can't offset the cost of buying a business premises, but you can get some tax relief for building maintenance and renovation, and also for integral systems like hot water and heating.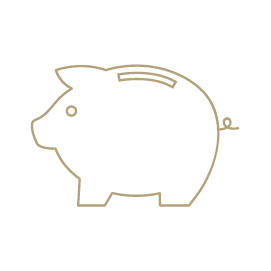 Buying a home when self-employed
As well as assisting with your business rates and costs, your accountant can support you when you are buying your first property. Self-employed people are often seen as high risk by mortgage lenders, unless they can provide at least two years of self-assessment returns and details of their business profits. An accountant can prepare all the necessary documents for you, so you can win over the lender and secure that mortgage.
If you need an accountant in Sussex who can support you with a property purchase or help you with your business premises costs, get in touch with our Business Services Partner Robert who can discuss the best path with you:
Email: robertw@swindellsaccounting.co.uk
Tel: 01825 763366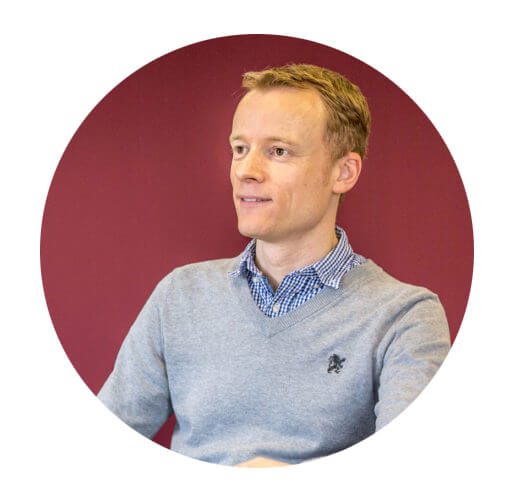 Sign up to receive our private content
straight to your inbox