Christmas gift ideas from the Swindells' family
Melanie Richardson
03/12/2021
December is here, and that means the annual racking of brains for present ideas. This year we've compiled a few thoughts on potential gifts for your loved ones from within our own family of clients. We hope they spark your imagination…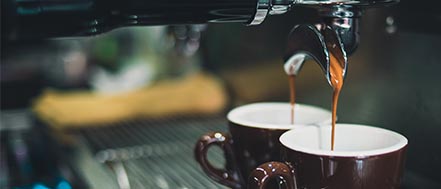 Espresso Solutions
https://espresso-solutions.co.uk/
Since 2012, Espresso Solutions have been supplying the cafés, roasteries, baristas and coffee professionals with the tools they need to stay on top of their game. From coffee machine parts to cafe supplies, water treatment to barista tools and beyond, they've got it covered.
Gifted Turtles
https://www.etsy.com/uk/shop/GiftedTurtlesUK?ref=shop_sugg
Lewes based Gifted Turtles specializes in personalized wall art, they also have a myriad of other gift options from cushions, mugs t-shirts and 'print at home' art for those last minute stocking fillers.
GroFit personal training and classes
Bryn Groves runs Gro-Fit Training. He's, a nationally accredited East Sussex based personal trainer, Pilates instructor and Level 3 assessor, with both a degree and Masters in science. Get a kick start on your or a loved ones' new year's fitness resolutions and book in some sessions.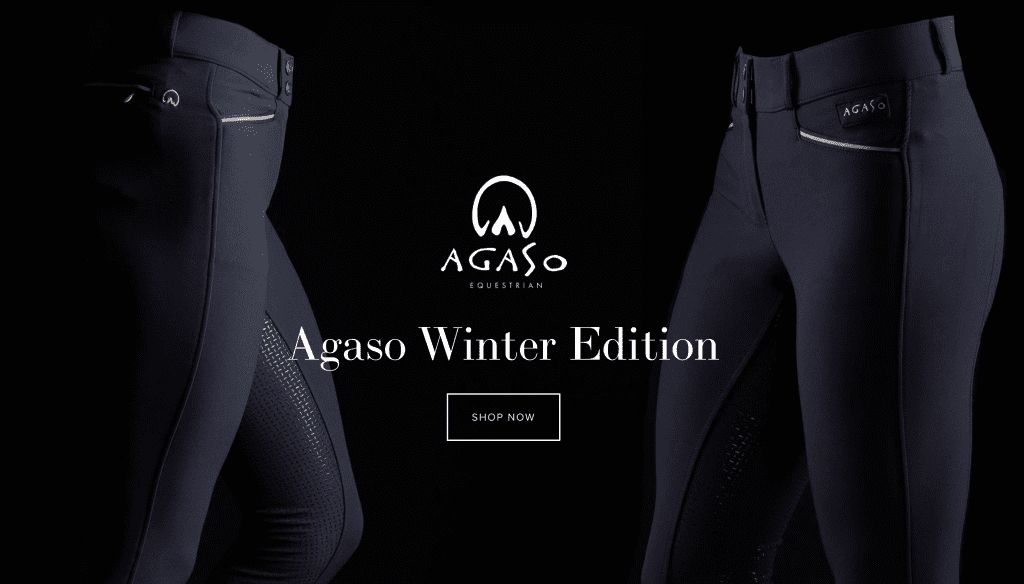 Agaso Equestrian Apparel
For the wild-at-heart equestrian in your life. Agaso is a Sussex based Equestrian apparel brand specialising in breeches. Every detail of their designs has been adjusted and tested to ensure the ultimate in comfort. They have been created from over 40 years of expertise in rider training at the top level. Their new fleece lined winter breeches are ideal for the colder weather!
Davenport Organic Vineyards
https://www.davenportvineyards.co.uk/
In 1991 Will Davenport planted 5 acres of vines at Horsmonden in Kent, while simultaneously working for a Hampshire vineyard and, unintentionally, this became the beginning of a life-long business as a wine producer.
'We believe that the route to making the best wines is to work with nature and this has to begin with organic grapes…'
Davenport wine can be ordered directly from the website…perfect for Christmas day.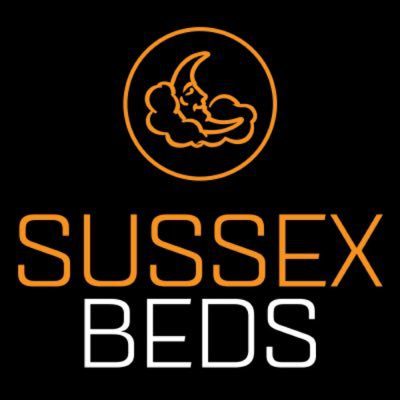 Sussex Beds
If you're looking for a cosy place to rest this winter and indeed for a long time after…how about taking a trip to Sussex Beds…
Sussex Beds is a true independent family business. This is immediately obvious with its warm welcome & relaxed shopping experience. Many of the staff you meet, from the showroom to delivery team are directly related to John & Sandra. All are on hand to help & guide you in finding products, which meet both needs & budgets.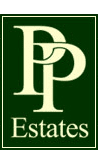 PP Estates garden machinery
Looking for a gift for the aspiring horticulturalist? Or does a loved one just enjoy blowing leaves around? PP Estates are Uckfield's independent garden machinery specialists. The discerning gardener is offered far more than just lawnmowers, the showroom is stocked with a tool for nearly every job you can think of in the garden…present problem solved.
Piltdown Golf club
https://www.piltdowngolfclub.co.uk/
Piltdown welcomes visitors and members and would be an ideal present for the golfer or walker in your life…get in touch with the Pro Shop to check availability or head in to find a range of golf paraphernalia to bolster your stocking fillers.
A local meal out…
https://highlandsinn.co.uk/
https://cockpub.co.uk/
https://theheathfieldtavern.co.uk/
Not into material gifts? The Christmas season wouldn't be complete without over-indulging in food, drink and general merriment. Check out the atmosphere and events at The Highlands in Ridgewood, the Cock at Ringmer and the Heathfield Tavern for a local festive night out.
Push the boat out…
We also have a few options for those loved ones that have been extra good this year in 2021 and are deserving of a more substantial gift…
GardenLife Products
Hide away in the garden in one of GardenLife's log cabins or posh sheds…design a bespoke outbuilding or plan for warmer days in a summer house. GardenLife Log Cabins specialise in the design, delivery and construction of traditional log cabins and modern timber buildings
Paragon Porsche
Exceptional pre-owned Porsches for sale in Sussex, one of our more expensive suggestions perhaps but take a look at their stock and perhaps book a test drive.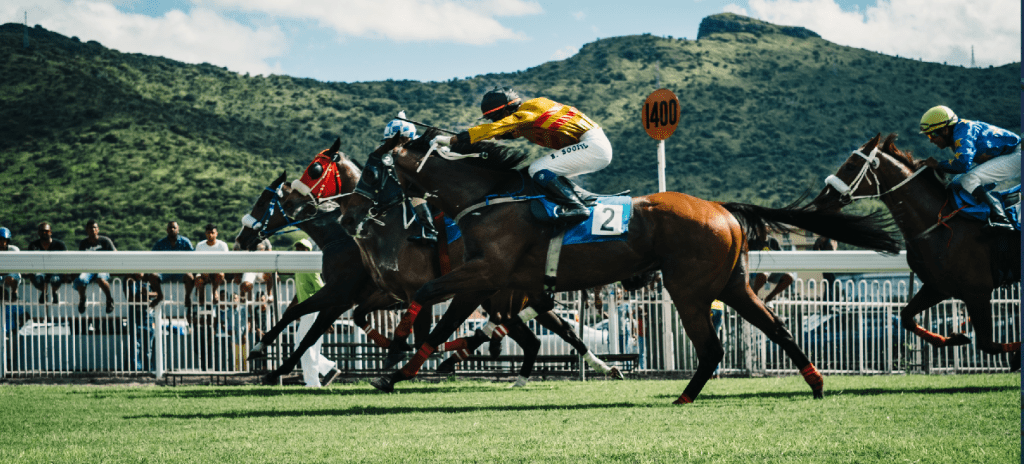 Heart of the South Racing
Now we know a horse won't fit in a stocking……however, owning a racehorse is a hobby in everyone's grasp thanks to racing syndicates and is more accessible and affordable than ever before. Heart of the South Racing offers an honest service that takes all the effort out of owning a racehorse and make it a social thing, where owners can get to know each other at the races and at social events…but a remember a horse is not just for Christmas…
Merry Christmas from everyone here at Swindells…we hope these ideas spark your imagination.
Sign up to receive our private content
straight to your inbox