Swindells, our heritage, our expertise and what we believe in…video
Melanie Richardson
26/10/2017
Our new Swindells Video
Swindells are a team of professional people with equal emphasis on each word. We provide the expertise and experience of a Big 4 firm with the understanding, friendly & personal service expected from your local practice.
With us you aren't just a faceless account number that passes though our systems…you are Clarissa, the young university graduate with a big idea, drive and determination, you work hard and can't go a day without your favourite coffee 'Illy' espresso.
You are John the hard working farmer that never stops working to support his family, and likes a glass of Glenfiddich 15 after a hard day in the fields.
You are Kara, the entrepreneur that has grown her business into a million pound global company and loves a good book and comfy sofa whenever you get the chance…
Whether you are just starting out, or have been in business for years – we have the expertise in our dedicated teams that will help you achieve your dreams.
Click on the links below to learn more about our dedicated account teams:
Swindells – Taking care of business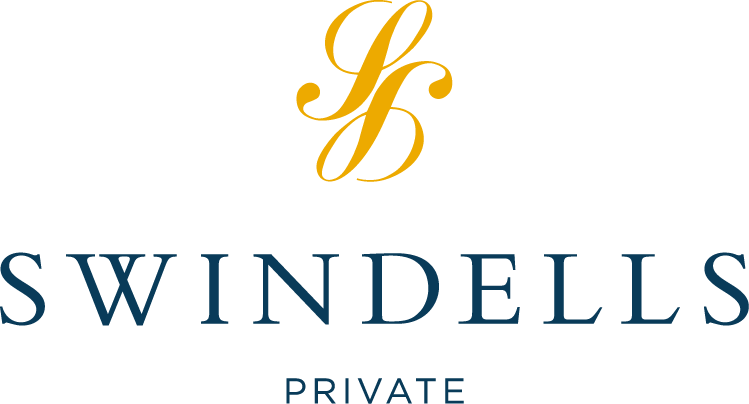 TAKING CARE OF YOU
BESPOKE I PERSONAL I SERVICE
Swindells Private is our team that focusses on the needs of individuals. Our clients require a personal and tailored service that fits their needs precisely
Click here to learn more about how we work with our Private clients
TAKING CARE OF BUSINESS
WHATEVER STAGE YOUR BUSINESS IS AT
WE CAN HELP YOU GROW
We provide businesses at any stage with the stability and knowledge of a Big 4 firm and the responsive, personal service of your local practice.
Click here to learn more about the ways we can support and grow your business
TAKING CARE OF CARING ORGANISATIONS
SKILLED I EFFICIENT I COST EFFECTIVE
Swindells Charity is our dedicated team that looks after the specific needs of caring organisations. Great work deserves cost effective responsive service
Click here to learn more about the services we can provide Charities & NGOs
Sign up to receive our private content
straight to your inbox