The Swindells Small Business Toolkit
Melanie Richardson
02/10/2017
Whether it's managing the financial side of your business, facilitating internal communications or increasing awareness of your brand there are hundreds of online services that can help you.
We've picked ten of the top online tools that will help you build your small business from the inside and out.
GSuite
Google's business application package that competes with Microsoft Office 365 but all based in the cloud…no software to install it's all just there at a click of a button. Edit shared documents, share large files, back up your work, send and receive emails…all for a monthly subscription that you can stop any time.
QuickBooks Accounting Software
QuickBooks has fast become the standard accounting software for small businesses the world over. Now whilst most people have heard of the package what many don't realise is that they offer a stand alone invoicing product whether you're using the software or not…
You can:
Customise your invoice
Send recurring invoices
Set up reminders
Follow up unpaid invoices
This service is a huge help for small businesses managing cashflow and making sure you get paid on time!
Get in touch with Robert to talk about online accounting for businesses in East Sussex
Email: robertw@swindellsaccounting.co.uk
Tel: 01825 745925
Square (Credit Card Payment System)
Square is a versatile payment system that you can use an ipad or iphone to use. Just scan the credit card, make an online signature and the receipt is emailed instantly to your customer.
It can:
Accept credit cards, cash, checks and gift cards
Create invoices and recurring payments
Manage your inventory in real time
Provide sales reporting and analytics
A great and versatile option for small businesses no matter your industry
Hootsuite
Social media…'it takes up too much of my time' well Hootsuite allows you to save time by managing all of your social media marketing efforts from a single dashboard. With Hootsuite's platform, you get the tools to manage all your social profiles and automatically find and schedule effective social content.
MailChimp

MailChimp is an easy solution for staying in touch with your customers online. It's a free and upgradable online service for creating emails to keep in touch with your clients, update them on news and send them reminders throughout the year
Slack
Slack is an internal communications service, what's different to email you might ask! Well…Slack can integrate with other tools as well such as Google docs making your workflow quicker. You can create team and whole business groups and individually message people in an 'Instant Messenger' format.
Yellow Pages
YellowPages.com and the YellowPages app are a great free way to help your audience find you online, as well as invite and respond to reviews about your product or service. Raise awareness of your local business…for free!
WordPress / Squarespace / Shopify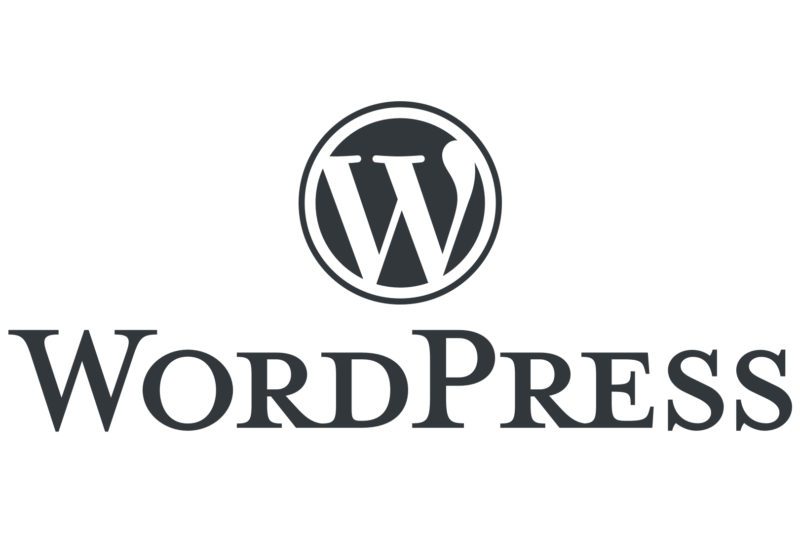 Is your website looking old, tired or non-existent? There are so many options out there to get started in creating your own website from scratch. WordPress, Squarespace and Shopify all offer different levels of customisability and e-commerce options that every small business can get to grips with.
Instagram
There are over 14 million active Instagram users in the UK and growth has doubled in a year from 300 to 600 million in the last year globally. It's a great opportunity to convey your visual brand to potential customers in your local area and advertise in a targeted manner to those that might be in need of your service or product
Skype
An oldie but a goodie…Work from anywhere and still be in the room…we all know that commuting in East Sussex, Kent & the UK can be a trial at the best of times. Working from home or at your local co-working space doesn't mean you have to be disconnected from your team. Skype's free service allows your team to stay connected no matter where they are and as employee flexibility becomes more expected in 2018 it's a great way to retain the team dynamic.
Sign up to receive our private content
straight to your inbox