How to tidy up your bookkeeping for the new year
Melanie Richardson
06/01/2018
2018 has come around pretty fast, but a new year offers businesses and individuals the perfect chance to tidy up their bookkeeping and ensure they're on top of taxes before starting afresh. In this blog post we're going to talk about a few ways you can ensure you're ready to tackle your taxes head on.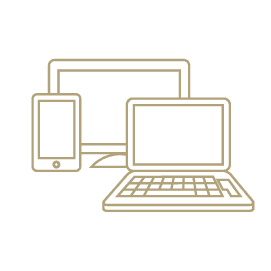 Find an efficient way to enter your data
Filling out all that information for your bookkeeping system can be exhausting, so it's a great idea to research some alternative software you might use to save time and money. For example, there are certain apps which will be able to sync transaction data automatically, which is very useful during busy times of year.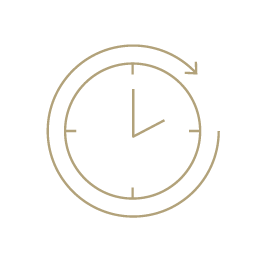 Make sure you're up to date
The time leading up to Christmas and New Year is often very hectic, so it's easy for particular expenses to slip through the net. Even when you don't have much time on your hands, it's still very important to practice due diligence. Coming into the new year, it's good to go back over your books and ensure that any revenues or expenses that have gone through your bank have also been recorded accurately and accounted for. It's also key to remember to include any additional charges which might be added by your bank at this time, such as service charges and other fees. You'll then be able to make sure your profit and loss reports are completely accurate, and you're not beginning your new year on the wrong foot.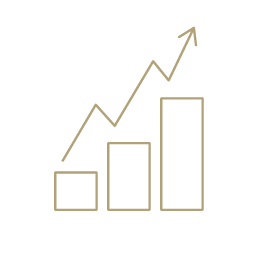 Get the best from your team
Getting organised can sometimes be a momentous task, so it's well worth considering bringing in a bit of help from the professionals. Many businesses turn to chartered accountants and tax advisers at this tricky time of year, as it's always helpful to get an external pair of eyes looking over your finances and offering their expert insight. Swindells are an experienced team of advisers and accountants based in Seaford and Uckfield, and we have helped a wide range of clients across the wider Sussex area to get on top of their finances. If you'd like more information about how we can help you with your tax returns, payroll, accounts or bookkeeping, why not get in touch with a Robert Willison our Business Services Partner:
Email: robertw@swindellsaccounting.co.uk
Tel: 01825 763366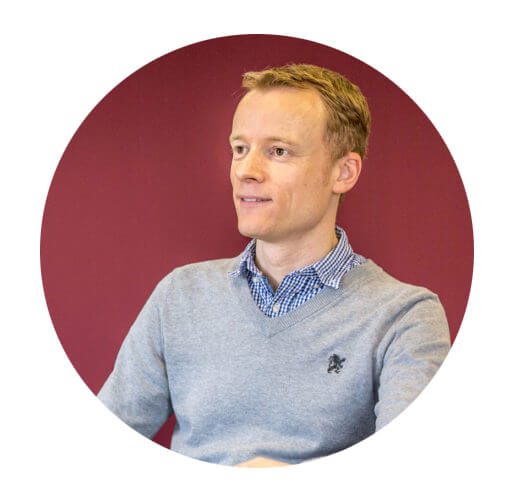 Key Dates:
Online tax return due date: Midnight 31st of January 2018
Pay the tax you owe: Midnight 31st of January 2018
Sign up to receive our private content
straight to your inbox