Why award winning architectural lighting designer Susan Lake chooses Swindells
Melanie Richardson
09/02/2022
"I've worked with Swindells and Robert for over 6 years, from when I first started my company (Susan Lake Lighting Design) in Jan 2016, when I moved down to Sussex from London. They've filed my corporate tax accounts and managed my payroll ever since."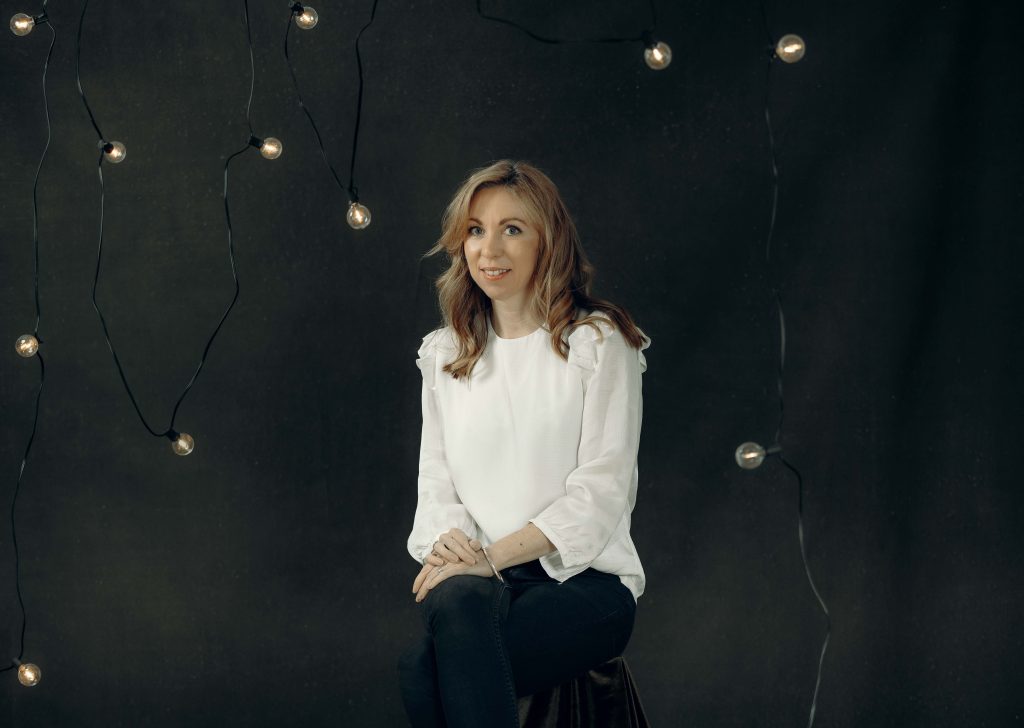 How I got here
I discovered my passion for lighting design while studying for an honours degree in interior architecture at Napier University in Edinburgh between 2000 and 2004.
Soon after graduating in 2004, I was awarded the Royal Society of Arts Design Directions Transport Interchange design award. The award included a travel bursary, which I used to travel the world and gain design inspiration from India and Japan.
On my return, I took a master's degree in interior design at Edinburgh College of Art between 2005 and 2007, which enhanced my understanding of the relationship between interior design and lighting, and the way that light can transform architecture.
I then joined Lighting Design Partnership International in Edinburgh in 2007, as a senior lighting designer. For over three years, I designed residential, spa and hotel projects in the UK and the Middle East, including the Marriott Renaissance Central Market Abu Dhabi.
In 2010 I moved to the world renowned, architectural lighting design consultancy, Lighting Design International, in London, as a senior designer.
By 2016 I was ready to put my experience and design skills to the test so I formed Susan Lake Lighting Design, to promote my own unique design style. The venture has certainly paid off. In the years following its formation, SLLD has won numerous awards, including:
2019 Highly Commended Lighting Design Scheme in the Lux Awards, Office, Education, and Healthcare Lighting Project of the Year category, for Värde Partners Office, London.
2020 Best of Houzz Customer Service Award.
2021 Winner of Workplace Lighting Design in the LIT Lighting Design Awards, for Kingsley Napley, London.
What I do now
I design lighting schemes for commercial and residential buildings. I work with architects and interior designers from the concept stage, all the way through the technical package to the construction stage.
Visualising the space and balancing daylight and artificial lighting is the first step, prior to considering highlighting the features of the space before moving on to the technical drawings, control strategy etc. It's a long process and great to be involved across the lifetime of a project.
Creative process
My creative process is very much intertwined with the interior designer's vision and the space around me. I'll first physically visit the site, as you tend to get a completely different view once you're actually there and ideas can form from being on site. On larger commercial jobs the interior designer will have a concept and a vision, and I'll review that with them and construct a scheme to complement their designs, it's a very collaborative process.
Why I choose Swindells
I've kept working with Swindells over all the years that I've been running my business. Robert is always there to have a chat and because he knows me and my family situation with regards to working from home occasionally, he can advise me on the most tax efficient way to go about that. He can think down the road for me and advise where short term wins might not be the most tax efficient way of going about things.
I'm currently building a garden office and he was instrumental in advising me on the VAT implications and how and what to claim and when, which will save me capital gains tax in the future.
"They've been reliable, dependable, and Robert explains the more complicated aspects of my accounts simply, without making me feel that I'm out of my depth…no question is too stupid!"
If you'd like to learn more about Susan's work please visit her website here:
Sign up to receive our private content
straight to your inbox