Why Iberian Lighting Choose Swindells
Melanie Richardson
09/02/2022
Founded in Croydon in 1963 Iberian Lighting produce wide range of lighting products for the retail, hospitality and domestic marketplace. Following the retirement of the founder in 2003; Les Allitt has carried the company forward. In their 15,000 square foot factory and offices based in Hastings; Iberian Lighting have a strong team of creative designers & engineers.
Iberian Lighting History
Originally established in the 60's in Croydon the company was up until 2003 supplying retail trade when overseas exports came in and began to dominate that market. Over the course of the next three years Les led the change to focus on commercial lighting which has continued to this day. This was a huge change for the business with the first commercial client being the Royal College of Surgeons in Ireland, which kickstarted the growth of the company again from 8 to 20 staff, with high profile projects such as the Royal Albert Hall, News Corp HQ and Hilton Hotels amongst others.
In 2017 Les bought the rights to the company which is now wholly owned by himself and David with Tom coming on board bringing the creative direction to the business.
Premises
In 2019 the building that the company was housed in was becoming unfit for purpose when the idea to demolish it and build an entirely new premises was conceived by Les. Iberian now sit in a shiny new site which also is home to other businesses in satellite units that were built alongside.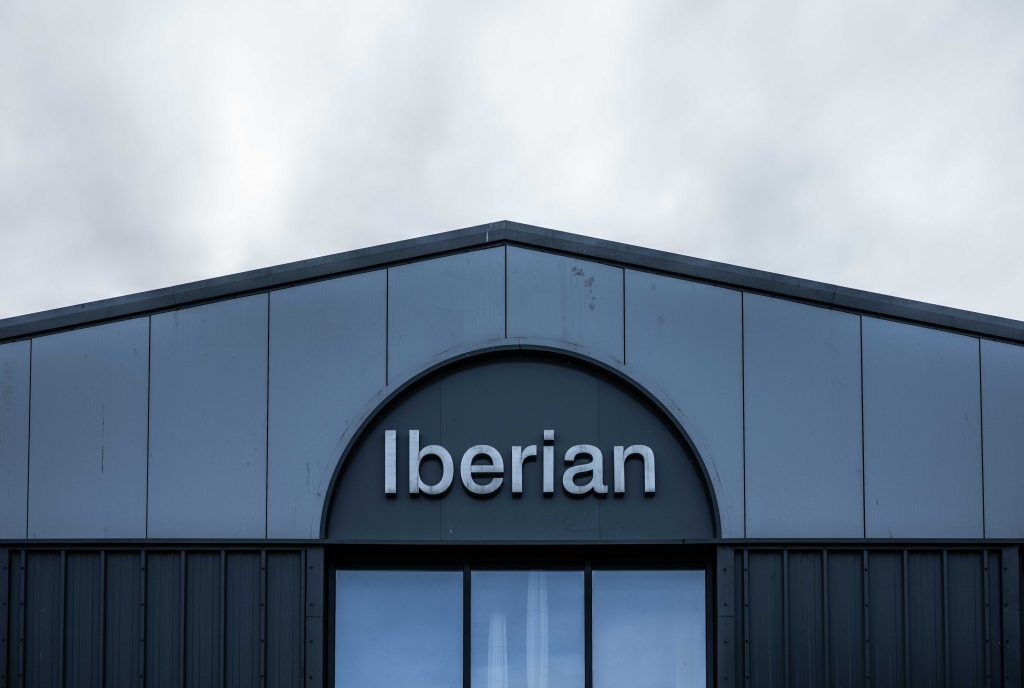 Iberian's 4 Day Week
Most of Iberian's factory staff work a 4 day, 38 hour week with a short lunch Monday – Thursday for the last 3-4 years, which has gone down incredibly well with staff. This model of working fits well with the scheduling of the business and has kept staff retention high whilst continuing productivity.
Why Iberian choose Swindells
Iberian is a relatively recent client of Swindells although Melanie our Managing Partner has worked on some complex tax affairs with them in the past few years which built a good relationship. With the changes at Iberian the business had further complex accounting and tax issues that needed addressing and Les thought that it was the ideal time to make the switch and collate all the work under one firm that would have the expertise to help them move into their new exciting phase of growth.
We are looking forward to helping Iberian Lighting grow and transitioning smoothly into the new relationship.
'Swindells have helped us greatly with the switch from Sage to Xero; changing accountants and accounting software is usually quite a traumatic experience. We've needed support with the transition and Melanie and Swindells have been there to help us make the switch seamlessly.'

Les Allit
To get in contact with Iberian or learn more about their work follow the link below:
Sign up to receive our private content
straight to your inbox