Why photographer & consultant Stuart chooses Swindells as his accountants
Melanie Richardson
19/12/2016
Stuart owns a Photography & Brand/Marketing business. Originally from Hong Kong now based in Sussex & London, he travels the world with his camera whilst working with his brand & marketing clients from his laptop. Flexibility, stability and rapid communication are essential for Stuart when working with his accountants.
He works with a wide variety of clients from modelling agencies to film production companies, startups and large international businesses. He helps them to first of all understand themselves and the value they provide to their customers and then communicate this to their audiences to grow their business. He is also a professional photographer and has photographed people, products and places all over the world.
"I've always been fascinated by identity, who we really are underneath the layers. That's why Branding & Photography have become my life – truly understanding my clients and communicating who they are to help them grow their businesses."

Stuart Mack
Swindells works with a range of clients from small business owners & family run businesses to large international corporations. Everyone we work with is treated on an individual basis and services are tailored to meet their needs. Stuart needed a flexible arrangement that allowed his business to move wherever he went, we recommended our cloud accounting service and digital applications that supported him like Receipt Bank to streamline the administrative side of his work. This freed up his time to concentrate on growing his business.
READ MORE ABOUT OUR CLOUD ACCOUNTING SERVICE
"When I started my business it was important to me to have a face-to-face relationship with my accountants. I didn't know what I had to do and by when and was often out of the country, I wanted to know who I was working with and trust them."

Stuart Mack
Swindells is always looking for new ways to provide our clients with the best possible service in a crowded market. We aren't the cheapest option for our clients and we don't want to be, we want to be the most valuable and to look after the people we work with. We like to get to know them so we can help them succeed on whatever path they choose to walk.
"I've always combined creativity and reason in my life – I like to do it all. However when starting my business I realised that I couldn't and in order to be successful I had to let others help me to get there – that's why I work with Swindells, they understand my goals and advise me on the best way that they can support me. They are friendly flexible and really easy to work with."

Stuart Mack

Swindells focuses on clients. Yes everyone says that and other accountants also do a great job. We believe it's important to find the right fit between us and the people who choose to work with us, we take the time to understand you.
There's only one way to find out if we're the right fit for you and that's for you to come in have a coffee (or Green Tea as Stuart does) and talk with us. Tell us where you want to get to and if we can help we'll let you know how.
"Swindells is always there when I need them whether I'm out photographing the Northern Lights in Norway or need to pop in when I'm back in the UK, nothing is too much trouble for them and they always make time and my Green Tea! Without the knowledge that they are keeping my business running behind the scenes I wouldn't be able to do what I do."
To book a meeting with Robert to discuss how cloud accounting can free up your time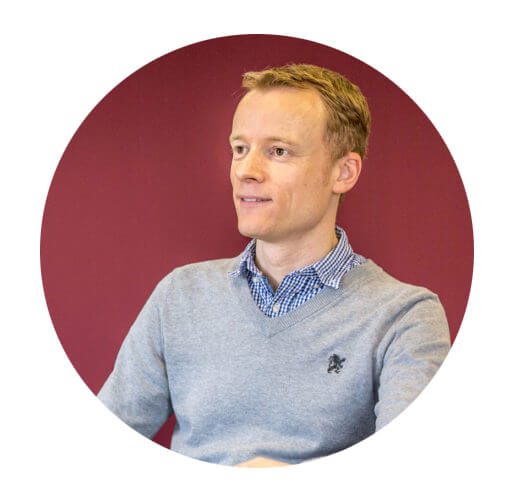 robertw@swindellsaccounting.co.uk
01825 745935
If you are interested in working with Stuart you can contact him from his website: www.stuartmack.co.uk or email him at stuart@stuartmack.co.uk
Follow his travels on Instagram:@stuart_mack
Sign up to receive our private content
straight to your inbox